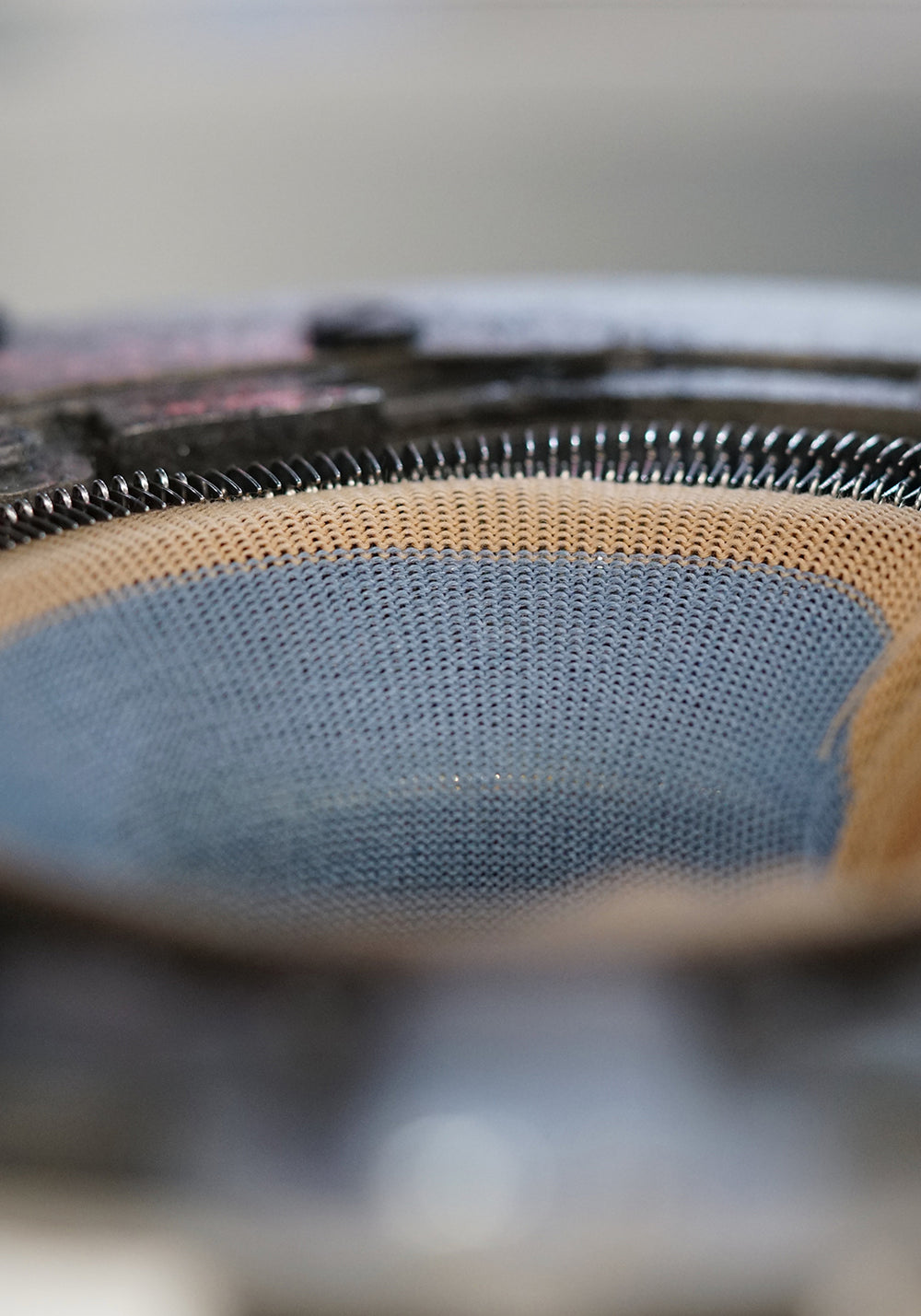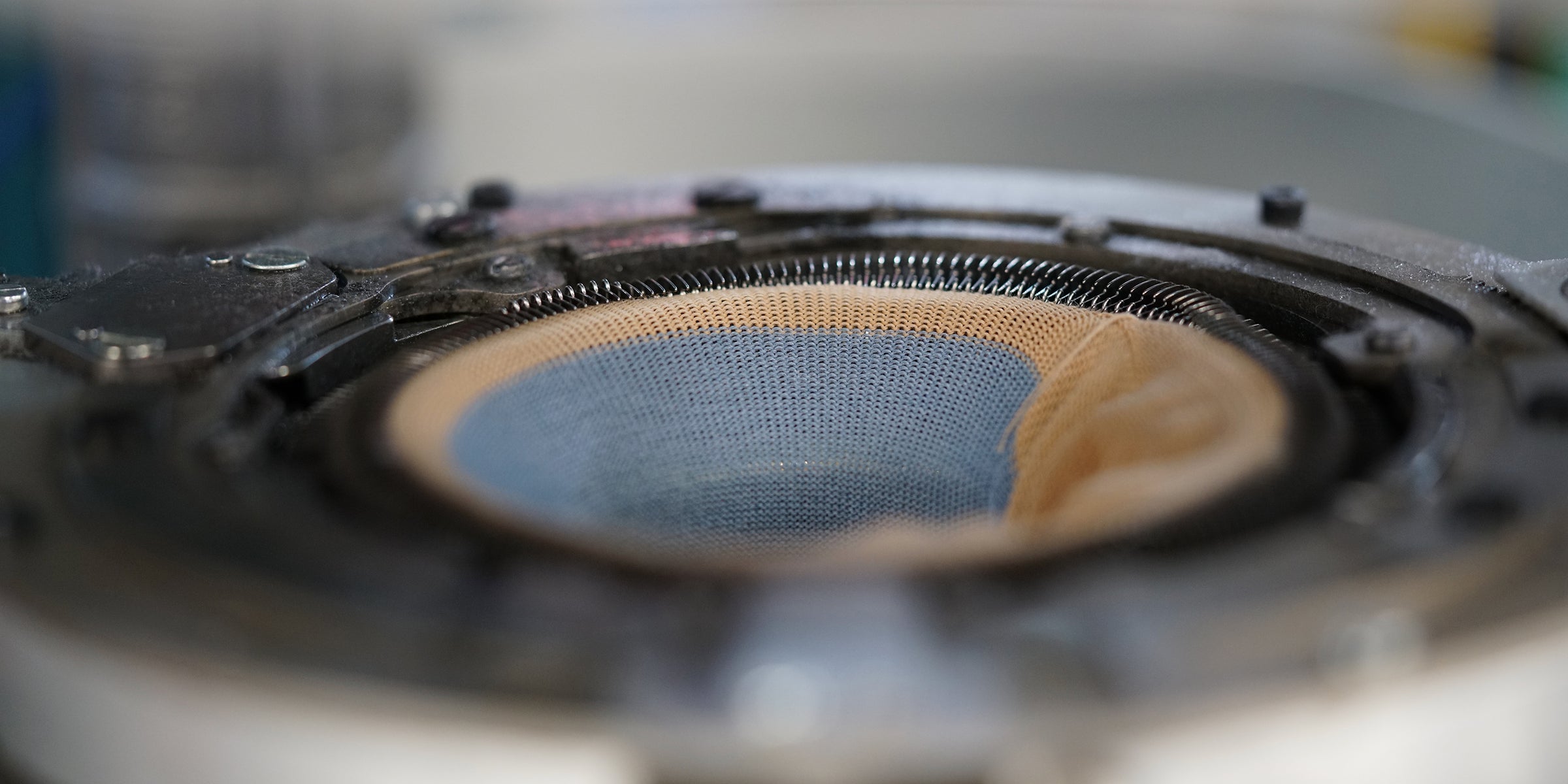 Maison Broussaud, certified know-how
Since 1938, Maison Broussaud has passed down the passion and know-how of knitting from generation to generation. The House is committed to preserving this know-how and keeping all of its production in France, in a small village in the heart of Limousin. An expertise now recognized by several prestigious labels, guarantees of quality and testimony to our commitments.
"Entreprise du Patrimoine Vivant"
"Entreprise du Patrimoine Vivant" (EPV) label is a State label set up to distinguish French companies with rare and exceptional know-how. A real recognition for the entire team of Maison Broussaud which cultivates on a daily basis the French know-how that we have passed down for 3 generations.

This label means that the labeled company has rare know-how. At Maison Broussaud, we train our employees internally in specific professions which are not accessible in traditional apprenticeship and training courses.
Obtaining the EPV label also attests to our commitment to maintaining local know-how, since being established for a long time in the same geographical territory is one of the many award criteria. In fact, for 85 years, we have never relocated our workshops.

Aimed at all companies that have excellent know-how combining tradition and innovation, this label testifies both to the preservation of traditional know-how and to our constant search for technical innovations.