Sock manufacturer
Since 1938

Maison Broussaud is the story of three generations of enthusiasts who have passed down the know-how of knitting for 85 years.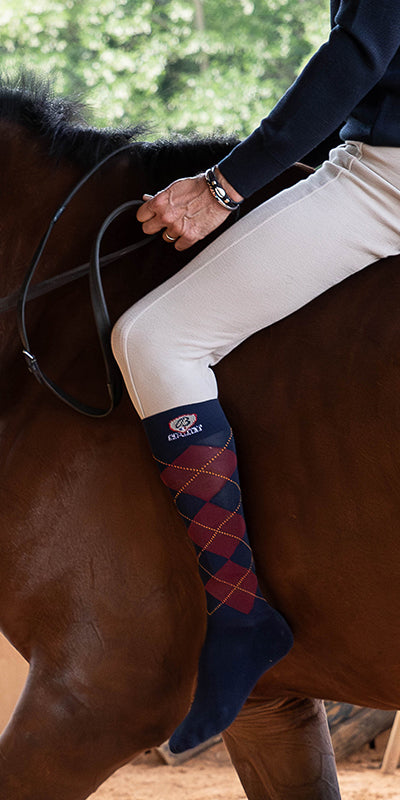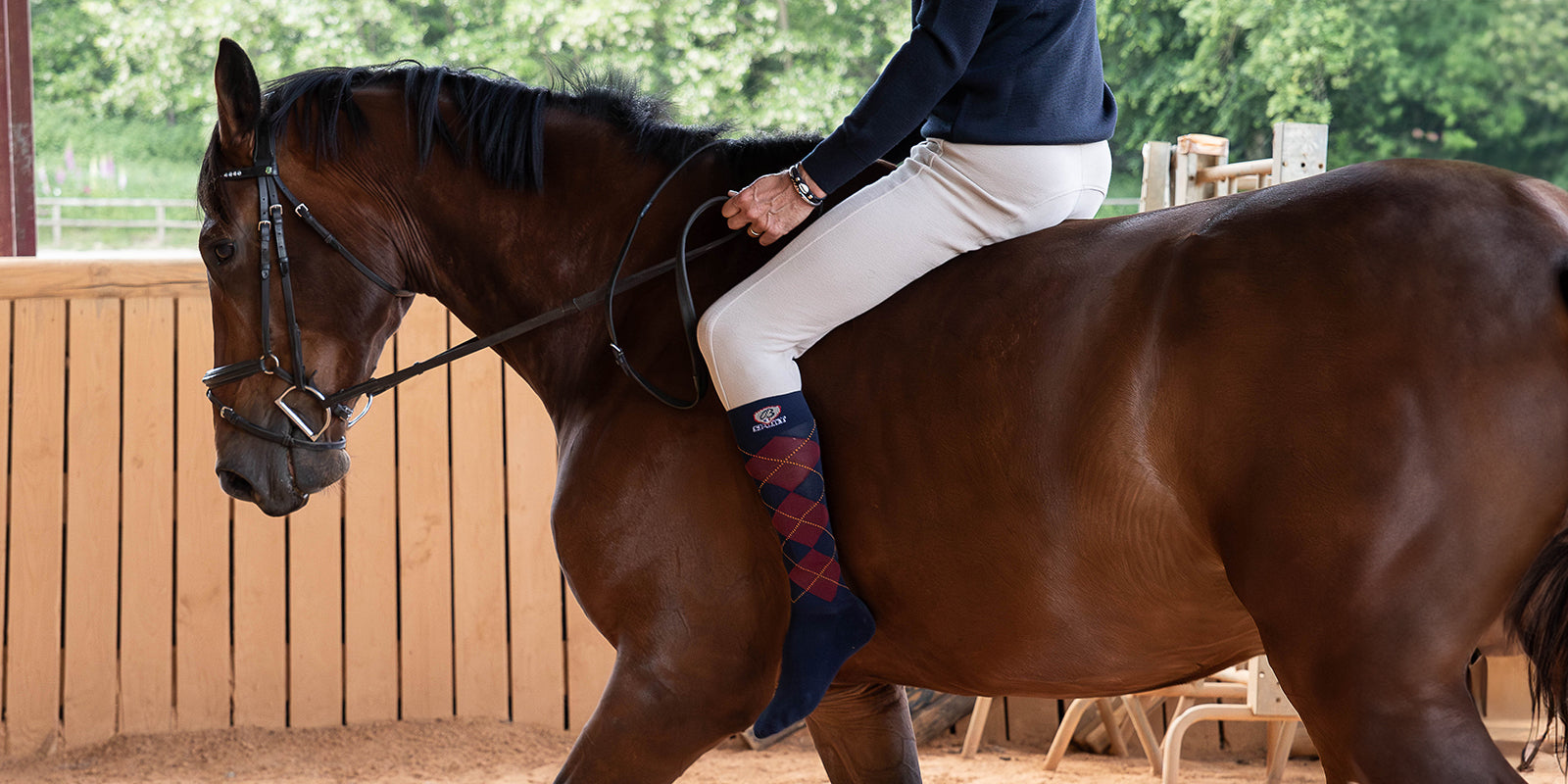 New collection
Broussaud Sports
Socks for riding, running, cycling, hiking...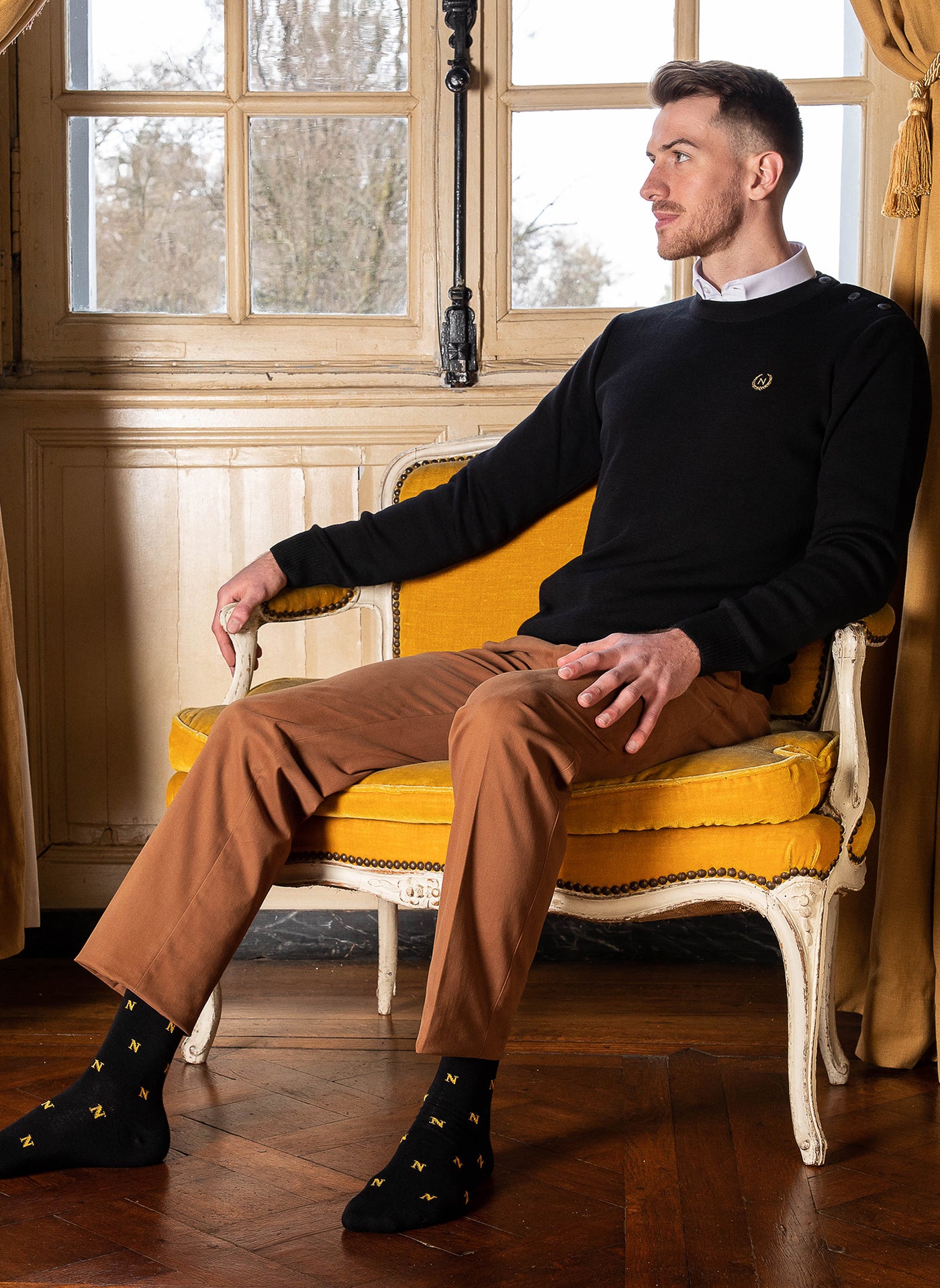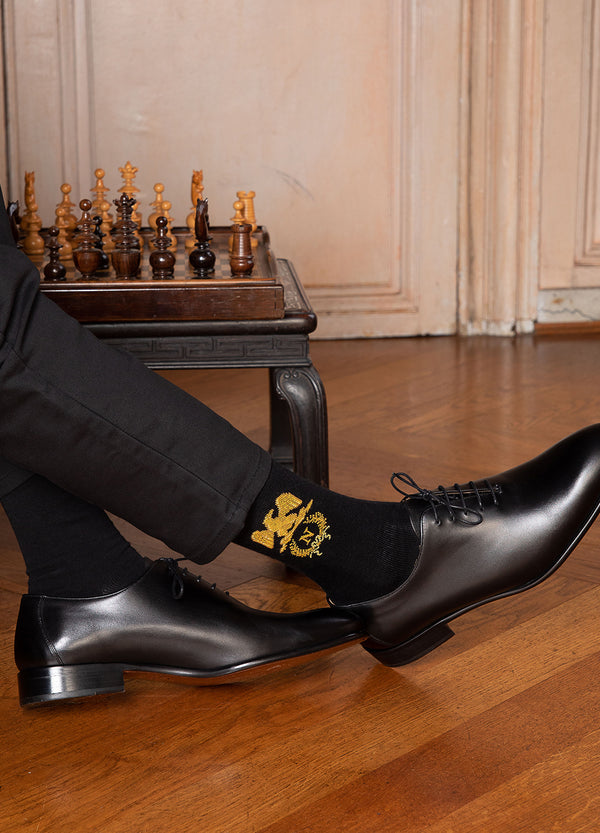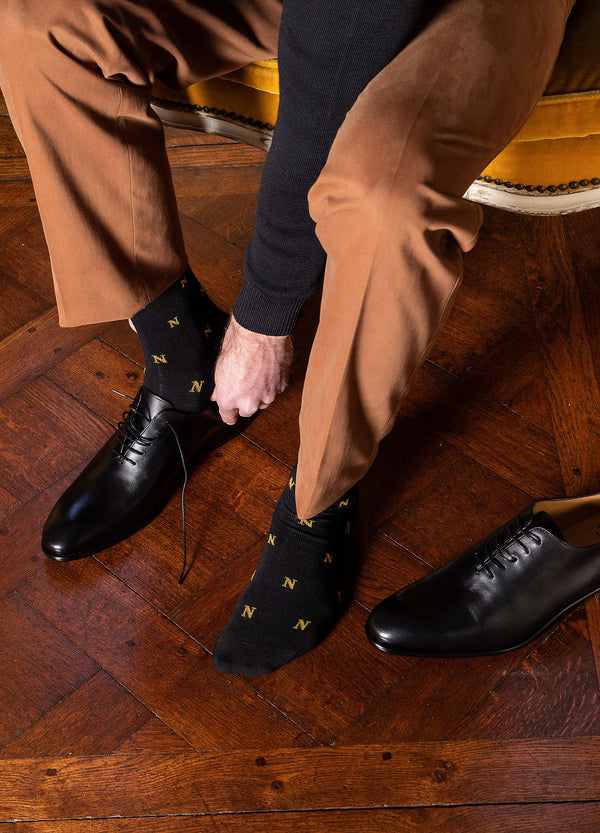 Napoléon Collection

This collection is a family story. Maxime Broussaud, fourth generation of Broussauds, is passionate about history and in particular that of Napoleon Bonaparte. It is this passion which is at the origin of the creation of our Napoléon collection. At the request of enthusiasts, we then decided to make it a permanent collection and expand the range.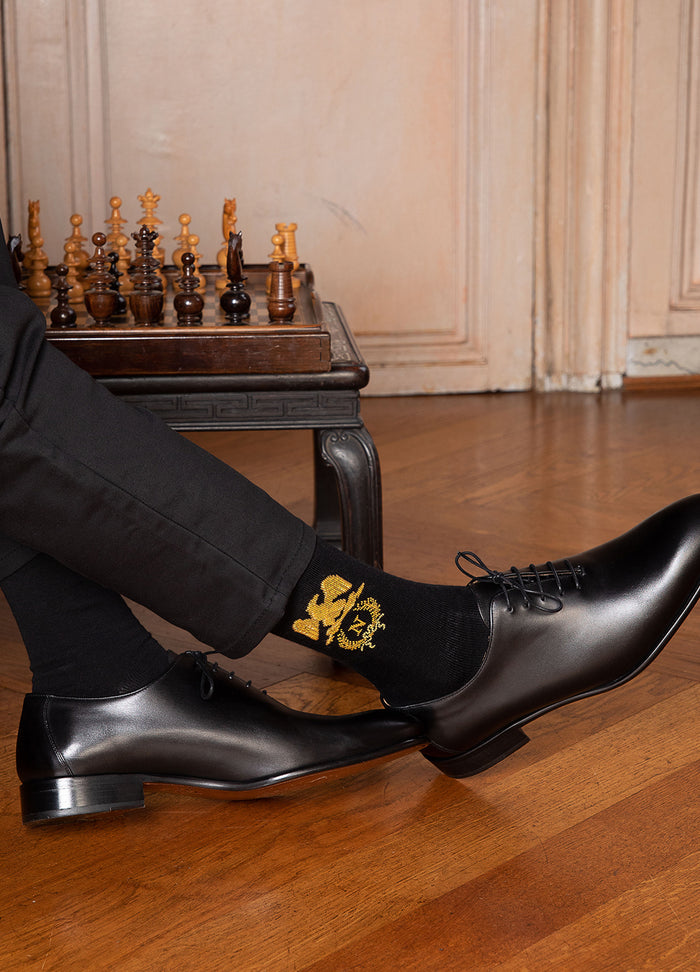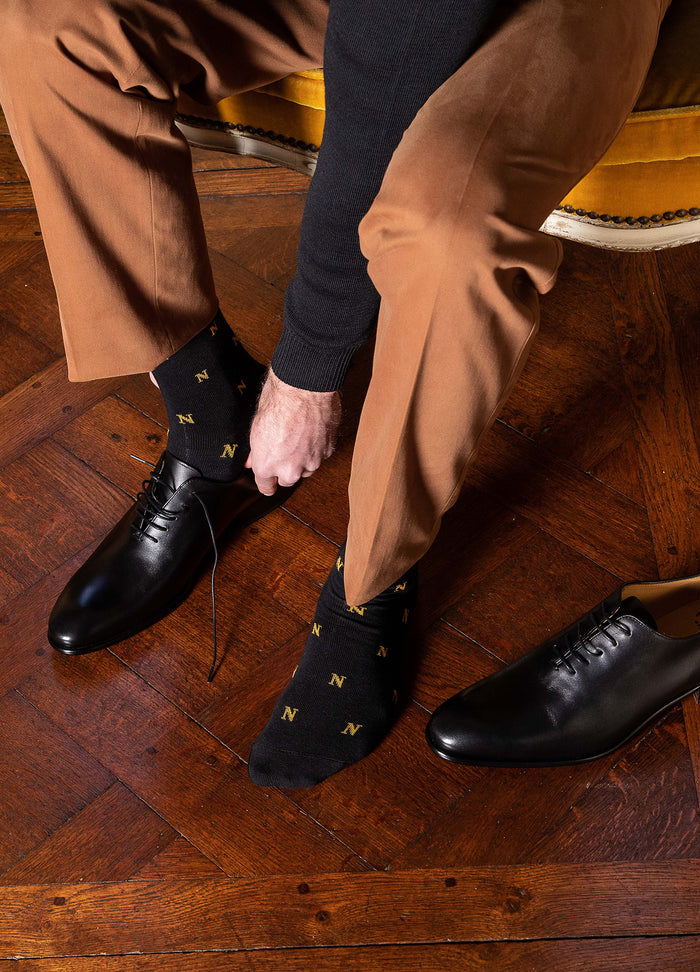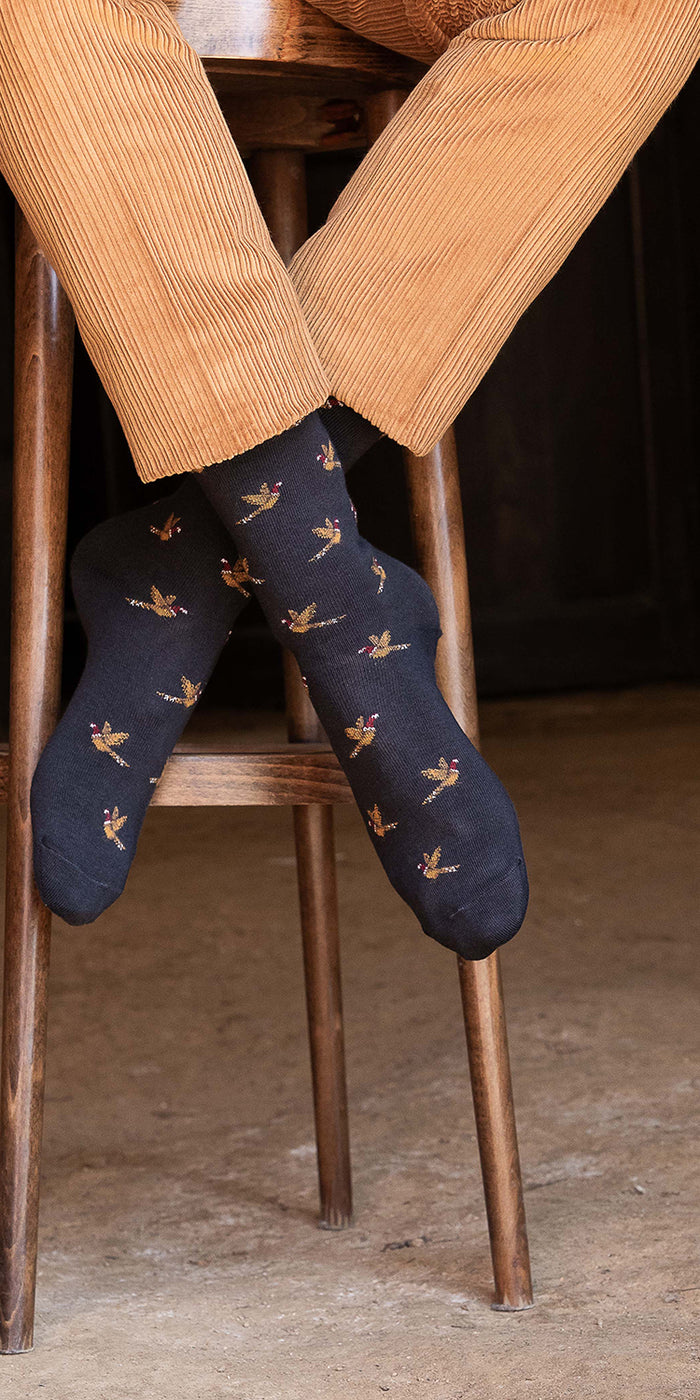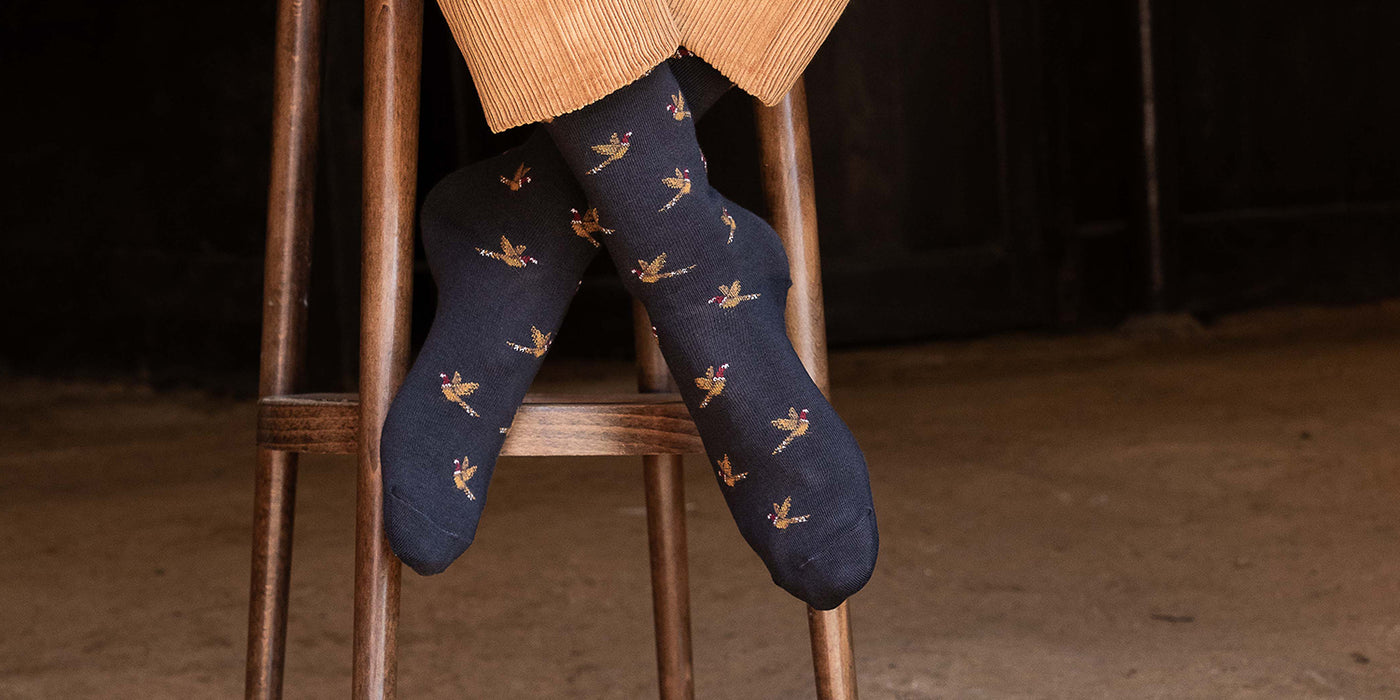 Collection
Fall-winter 2023
Gift card
Maison Broussaud
to offer
Any doubts about the color, model, size? The gift card is the assurance of not making a mistake.
Follow us on Instagram
@maisonbroussaud